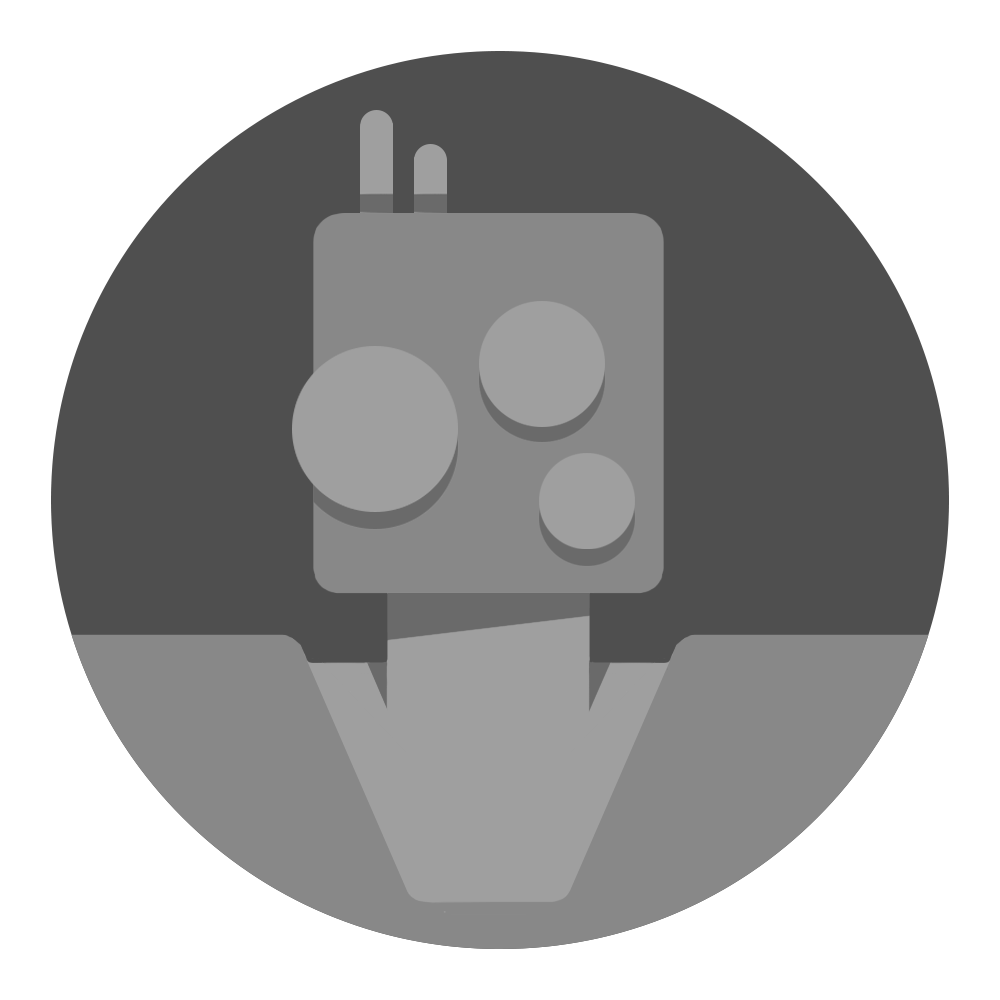 Mark Peters
Vice President, AnyChart
Los Angeles, California
IT Services
51-200 Employees
"…they offer custom solutions that are unique to the client's needs."
February 26, 2020
5.0
Quality
They are a team of professionals who enjoy their work and take seriously their relations with clients.
Pipeline Build for JavaScript Library
Managed IT Services
$10,000 - $49,999
Feb 2018 - Nov 2020
Feedback summary:
Because of DevOpsProdigy's work, development time is significantly shorter and there are fewer bugs. Communication between groups was seamless, and the team at DevOpsProdigy was technically proficient and creative.
Project summary:
A JavaScript library hired DevOpsProdigy to build a pipeline. They installed Jenkins, set up a Kubernetes cluster for actual building nodes, and configured artifact storage.
Describe your company and your position there.
I'm the CEO at AnyChart, a JavaScript library for cross-platform data visualization in the form of interactive charts and dashboards.
What challenge were you trying to address with DevOps Prodigy?
We hired them to develop a build pipeline for us.
How did you come to work with DevOpsProdigy?
We've known DevOpsProdigy for a long time and witnessed their successful projects for other companies. So when the need arose, I reached out to Evgeny, the DevOpsProdigy CEO, and explained him the situation. After detailed discussion with his team, we received a step-by-step working plan and instructions.
What was the scope of their involvement?
They installed Jenkins, set up a Kubernetes cluster for actual building nodes, and configured artifact storage. As a result, we always have current releases and all older builds at hand.
What was the team composition?
Our managers have been communicating with DevOpsProdigy an account manager, a technical lead, together with a couple of a service managere who adresses any ad-hoc inquiries.
What evidence can you share that demonstrates progress or success?
Thanks to DevOpsProdigy, we can now develop in shorter time with fewer bugs, and deliver new released versions in a minute!
How effective was the workflow between your team and DevOpsProdigy?
All communication went smoothly and with no delay.
What did you find most impressive about DevOpsProdigy?
Their employees are technically proficient and approach any task with creativeness and from a long-term perspective.
Are there any areas for improvement?
It's been a successful partnership.