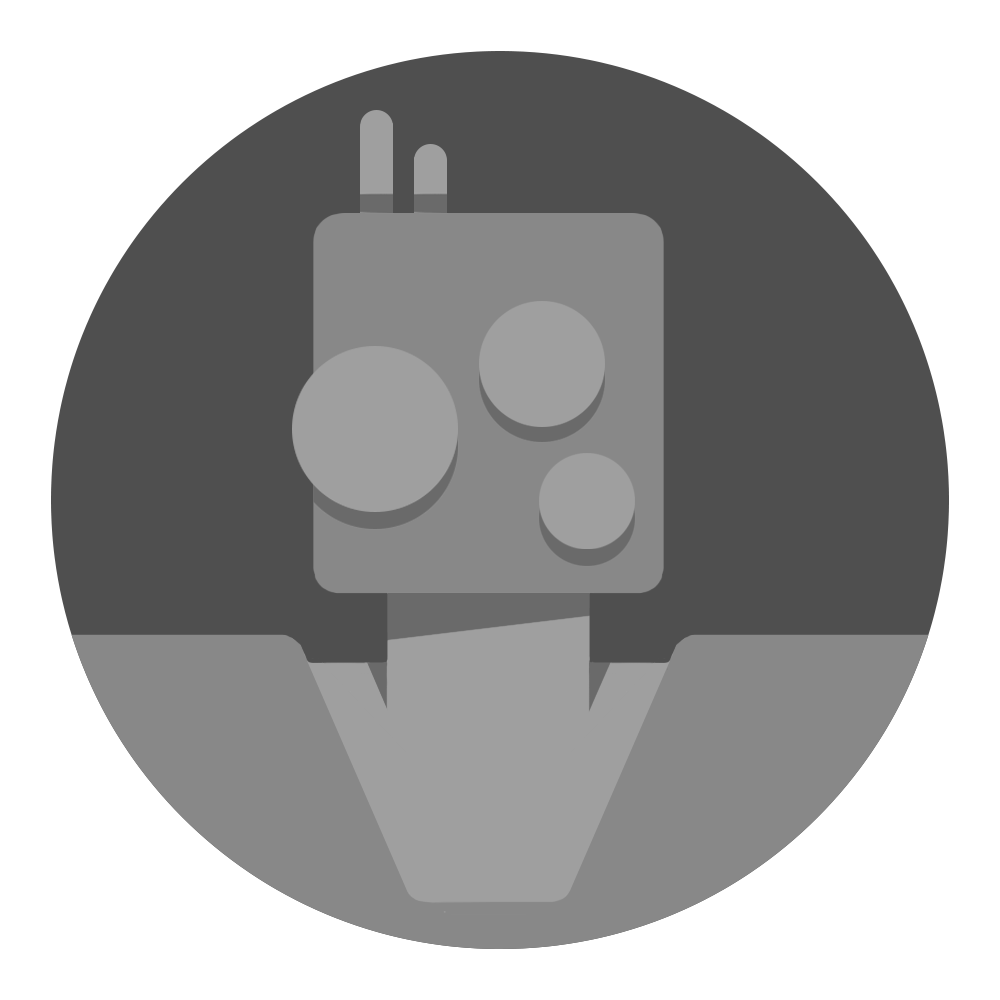 San Francisco, California
Computer Software
1-10 Employees
"They're just good guys who do good work."
March 6, 2020
DevOps Infrastructure Implementation for AI-Driven Software
Custom Software Development
$10,000 - $49,999
Jan 2018 - Jul 2018
Feedback summary:
DevOpsProdigy successfully minimized the client's downtime and ensured that their services were running smoothly at all times. They proved to be a reliable partner who was available around the clock. They're a valuable resource that provides a specific skillset and comes at a reasonable price.
Project summary:
DevOpsProdigy oversaw the service deployments of a chatbot developer. They worked to alleviate the inhouse developers' administrative burden by providing 24/7 management and monitoring of the client's service.
Describe your company and your position there.
I'm the CEO of a company that builds virtual insurance agents. We create chatbots that can sell insurance and provide claim statuses. Our ultimate goal is to replace customer support for the insurance industry with artificial intelligence.
What challenge were you trying to address with DevOps Prodigy?
I'm an old-school developer, and back in my day, we didn't have DevOps as an organizational function. So for a while, I was running my organization without incorporating DevOps into our operations. I soon realized that we could become more efficient by engaging DevOps engineers who could take administrative tasks off the plates of our data scientists.
What was the scope of their involvement?
Working in a very flexible capacity, DevOpsProdigy monitored and managed our deployments. They examined system crashes and handled other administrative tasks, like updates to programming packages or libraries. They worked in adherence to common deployment cycles.
What was the team composition?
The scope of work, as well as the team size, fluctuated between 1–4 depending on the phase of deployment. I interfaced primarily with the CEO and a project manager.
How did you come to work with DevOpsProdigy?
I met their CEO through a mutual friend.
How much have you invested with them?
We spent a little below $25,000.
What is the status of this engagement?
We worked together for six months between January 2018 until July of that year.
What evidence can you share that demonstrates progress or success?
Our uptime was largely extended, thanks to their work. Their job was to ensure that our services were smoothly running all of the time, and they delivered. Since they were available around the clock to troubleshoot, they ensured that we had minimal downtime.
How effective was the workflow between your team and DevOpsProdigy?
We communicated on Slack, where I oversaw all their discussions and work. They were available 24/7.
What did you find most impressive about DevOpsProdigy?
They're just good guys who do good work. If we hadn't hired someone who, incidentally, had DevOps experience, we would have continued to rely on their services.
Are there any areas for improvement?
No, not really. They speak Russian, which I also speak, so it was really easy communicating with them. They spoke English at times, but we'd often switch to Russian to better understand each other. I'm not sure if the language barrier would have posed problems had the circumstances been different.
Do you have any advice for potential customers?
I simply recommend them. They come at a reasonable rate.