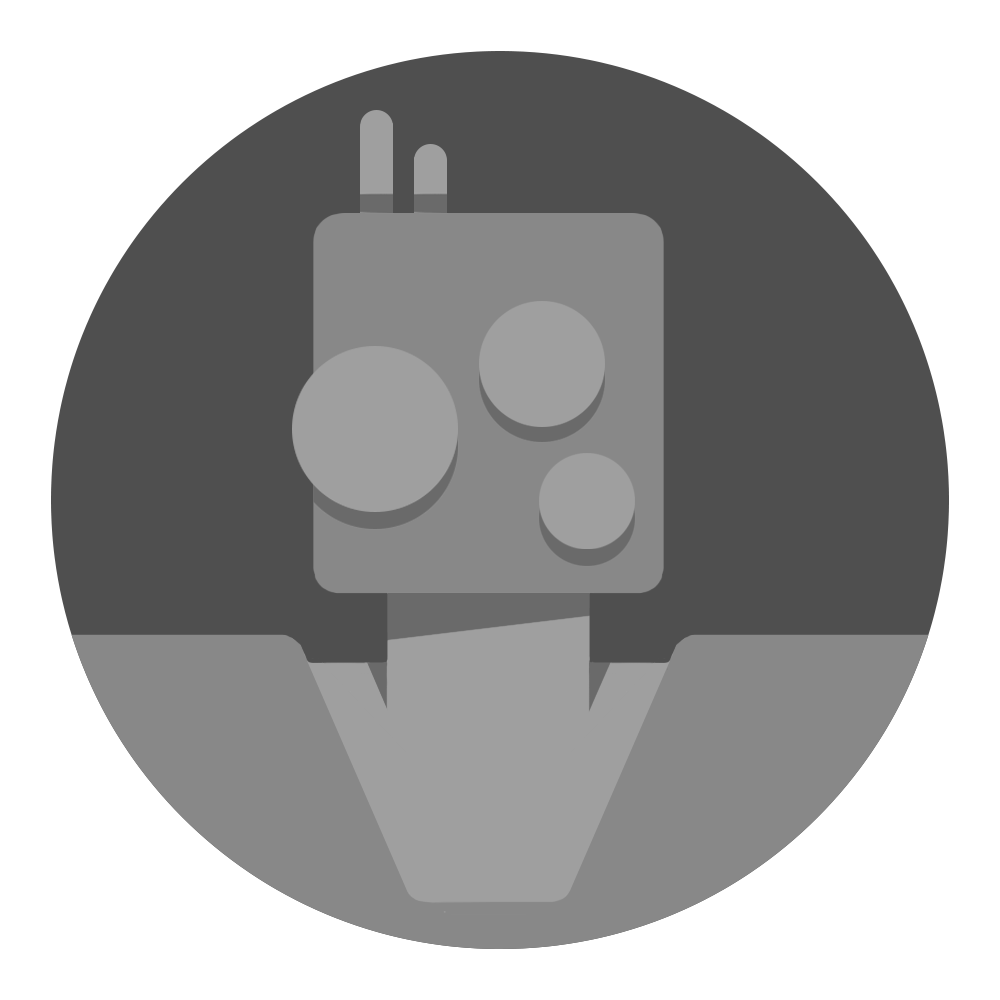 Jeremy Groves
COO, Enterra
Tampa, Florida
IT Services
11-50 Employees
"Thanks to the DevOpsProdigy, we now have security measures that match the industry's standards."
April 22, 2020
5.0
Overall score
We're extremely happy.
Software Development for High-End Software Solutions Company
Custom Software Development
$10,000 - $49,999
Feb 2018 - Jan 2021
Feedback summary:
DevOps Prodigy's efforts met expectations across the board. Their work resulted in smooth deployments and fewer issues. Customers can expect a responsive, professional team that meets all expectations to a T.
Project summary:
DevOps Prodigy provides outsourced software development services for a software development company. Their work also included scheduling maintenance and updates.
Describe your company and your position there.
I'm the COO of a software development company.
What challenge were you trying to address with DevOps Prodigy?
We needed help launching our custom software development and outsourcing platform.
What was the scope of their involvement?
In 2018, DevOpsProdigy prepared all our environments to guarantee a zero-downtime deployment for our service. After that, they organized regular maintenance and currently checked and installed all required updates.
What was the team composition?
First, we discussed our plans with their business analyst. Since we agreed on the tasks and technologies, we have been communicating all inquiries to an account manager and a technical lead. Also, there is always a service desk manager who addresses any ad-hoc challenges.
How did you come to work with DevOpsProdigy?
We asked for recommendations from our partners and DevOpsProdigy was referred several times. We examined their previous projects, checked their collaboration conditions, and understood they suit perfectly for your project.
How much have you invested with them?
We've invested approximately $20,000.
What is the status of this engagement?
We began working together in February 2018 and wrapped up in November 2018.
What evidence can you share that demonstrates progress or success?
Thanks to the DevOpsProdigy, we now have security measures that match the industry's standards. We are happy to state that all our deployments went smoothly. Plus, the number of issues with our infrastructure decreased significantly, which we consider the sign of the DevopsProdigy determined efforts.
How effective was the workflow between your team and DevOpsProdigy?
They work well. We use Slack. The majority of the requests are tracked through that Slack group. Our team creates technical requests and updates get fed into that Slack group effectively. They have very comprehensive proprietary monitoring tools that they've integrated into our infrastructure.
What did you find most impressive about DevOpsProdigy?
They were very professional, pleasant to deal with, productive, and responsive.
Are there any areas for improvement?
They are skilled experts in DevOps and cloud services, and pleasant to deal with. They act proactively and never miss a call for help, even at non-working hours.
Do you have any advice for potential customers?
I know they are growing, so I wish they expand quickly to have more managers available for all time zones.