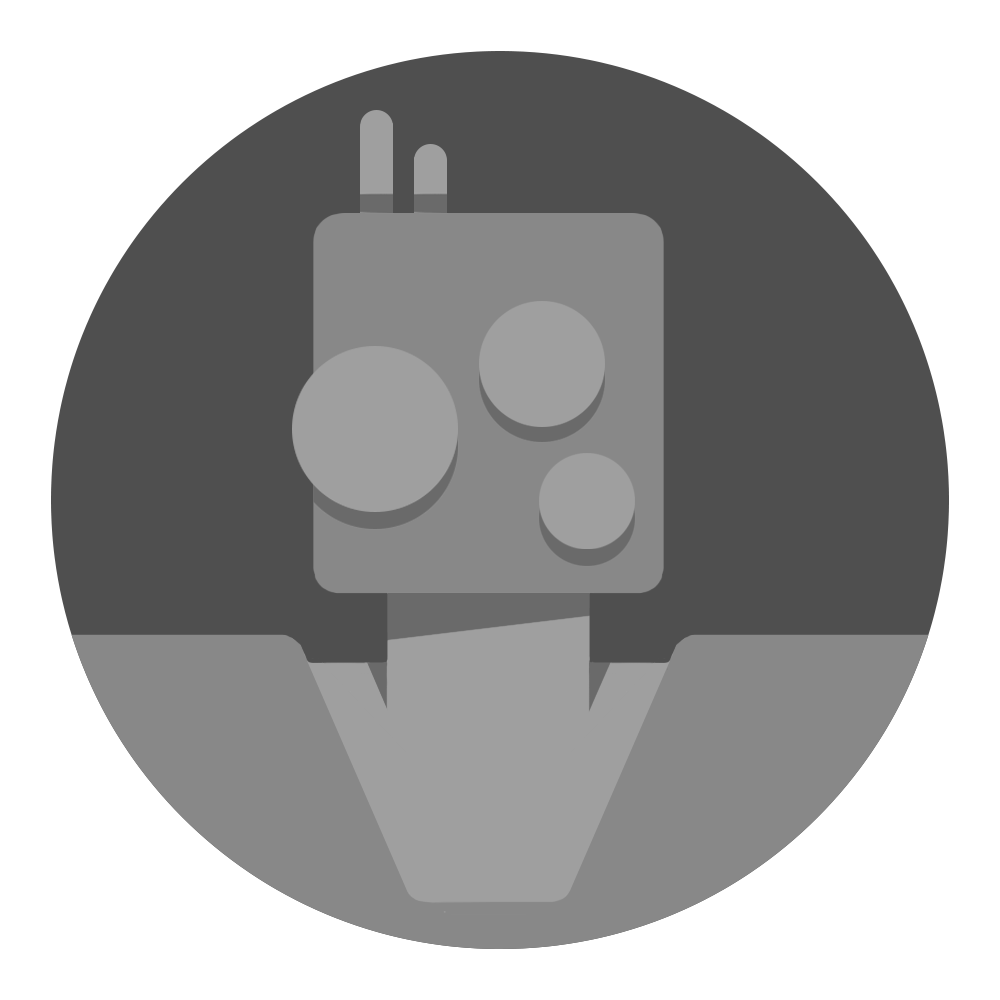 Svetlana Bushueva
COO, Yva (Findo)
Menlo Park, California
IT Services
11-50 Employees
"The team always stays in touch and makes us feel included in times of releases or significant updates."
May 25, 2020
IT Services for R&D Company
Managed IT Services
Less than $10,000
Mar 2020 - Nov 2020
Feedback summary:
The engagement met the expectations of the internal team. DevOpsProdigy provides thorough and reliable reporting to ensure a smooth workflow. The team is hard-working, professional, and driven.
Project summary:
DevOpsProdigy provided managed IT services for an R&D company. The team helped with launching and enhancing the client's smart search assistant and optimizing their expenditures.
Describe your company and your position there.
I am a COO of an R&D company. We develop AI technologies to help individuals, teams and companies to get valuable insights from the communication data
What challenge were you trying to address with DevOps Prodigy?
We hired DevOpsProdigy to assist with launching and enhancing our google-like smart search assistant across Dropbox, Evernote, Gmail, Google Drive, OneDrive, Outlook, YahooMail, and Laptop, and more that "understands" human-like language and a user can search by description.
How did you come to work with DevOpsProdigy?
We have seen DevOpsProdigy effectively supporting other companies. When we reached them with our project requirements, they turned to be perfectly skilled for all the tasks. We also reached out some of their customers randomly (with the permission of the customers of course) to ask for a recommendation or feedback. And all the feedback was great.
What was the scope of their involvement?
The DevopsProdigy maintained our development and production environments, secured backups and provided 24/7 service support. They supported IaaC and provided vital FinOps services by assessing and optimizing our expenditures on infrustructure. Finally, they supported Elastic Search with a few terabytes of data.
What was the team composition?
We were provided with a designated manager and a couple of admins who thoughtfully adressed our round-the-clock inquiries.
What evidence can you share that demonstrates progress or success?
The results met the expectations of the internal team.
How effective was the workflow between your team and DevOpsProdigy?
We had a chat with DevOpsProdigy account manager, where we could send our requests or receive reports on the work done right off.
What did you find most impressive about DevOpsProdigy?
The team always stays in touch and makes us feel included in times of releases or significant updates.
Are there any areas for improvement?
Their SLA is already impressive - keep it this way!