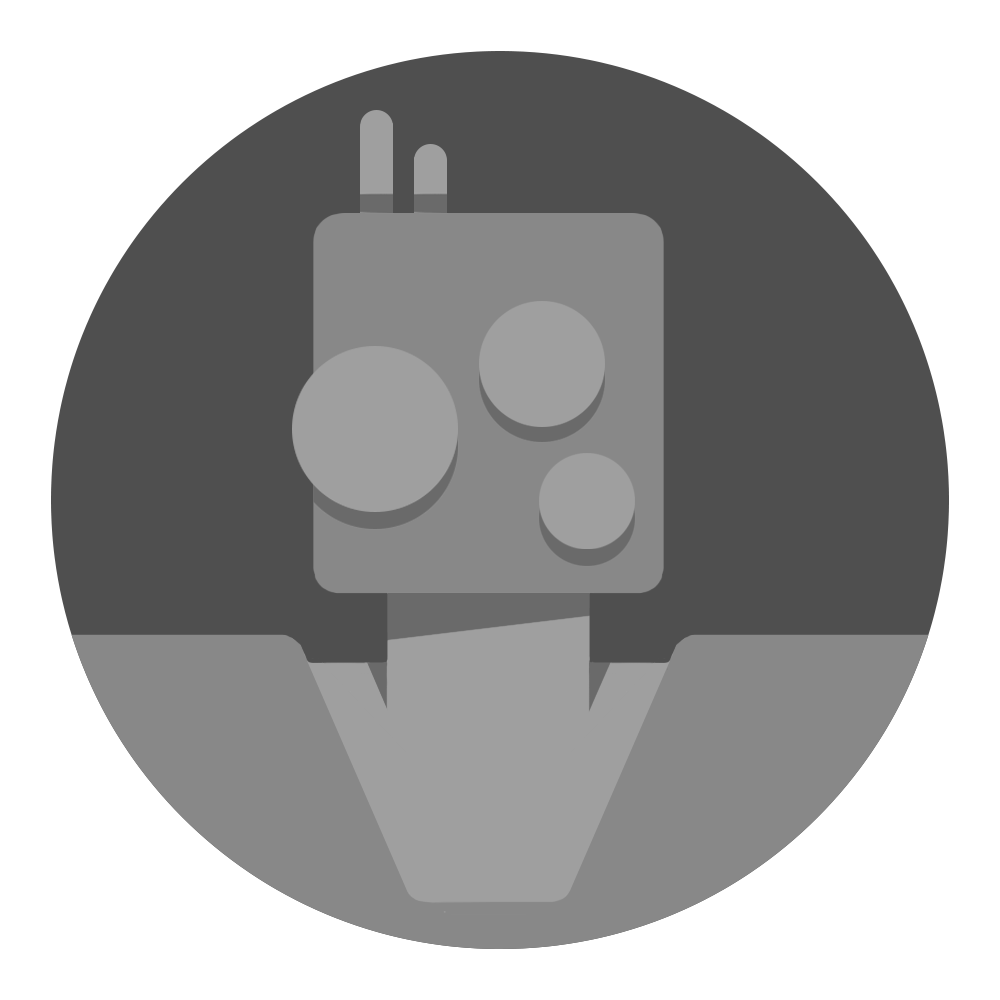 Ilya Kazansky
CTO, GeoZilla
London, United Kingdom
IT Services
11-50 Employees
"DevOpsProdigy has a flexible framework to provide 24/7 support."
April 30, 2020
Technical Support for Connected Family App
Application Management & Support
$50,000 - $199,999
Jan 2015 - Apr 2021
Feedback summary:
The client is pleased with DevOpsProdigy's quick response times to queries and 99% uptime average. The team delivers rapid support and uses monitoring tools to meet the client's expectations. Their ability to balance multiple projects stands out.
Project summary:
DevOpsProdigy provides 24/7 support to maintain uptime for an app company's security tools. They've also helped architect the initial infrastructure and migrate the tech stack to AWS.
Describe your company and your position there.
I'm the CTO of GeoZilla, a B2C company. We provide mobile applications that are focused on family safety and security. We integrate vacation services and IoT to provide these product features.
What challenge were you trying to address with DevOps Prodigy?
Our app is used by millions of families worldwide to keep an eye and make sure their children are safe and happy and that elderly folks are well. Uptime of the product is of paramount importance to us.

We needed a team to provide the 24/7 support and uptime of our infrastructure and to make sure all our customers can get access to the platform at all times.
What was the scope of their involvement?
DevOpsProdigy has a flexible framework to provide 24/7 support. Their primary function is helping make sure that all the systems are running smoothly. They're able to integrate with our infrastructure and product and ensure that any time our team members aren't available, they can cover all the issues that we have.

In the early stages, they were a lot more involved with helping us architect and set up some of the infrastructure and backend components of our product. With time, we started to get our own internal architects and DevOps that worked closely with their team to accelerate and improve the different components that we had.

We run our backend using PHP on a self-hosted infrastructure. We use MySQL, Postgres, and MongoDB. We're in the process of shifting that tech stack into AWS, which is going to provide us the scalability of the products that we provide. DevOpsProdigy is an integral part of the migration that we're running.
What was the team composition?
They have a team of around 30–40 people that works with our project and on other projects as well. We have some team leads who are our first points of contact. Those team leads then distribute the work.
How did you come to work with DevOpsProdigy?
We found them through a recommendation. Historically, the business was founded in 2014, and shortly after, we engaged with them.
How much have you invested with them?
We've spent about $125,000.
What is the status of this engagement?
We started working together in April 2015 and the work is ongoing.
What evidence can you share that demonstrates progress or success?
They hit the bullseye. One of our main metrics is the response time to any queries that we may have. We have a service-level agreement (SLA) with them depending on the level of query that we have. We have some queries that are show stoppers and we have some priorities — high, medium, and low — in place for addressing those. DevOpsProdigy has been good at meeting those SLAs with us. We're happy with that.

The second metric we've measured them against is around system uptime. That's making sure that the monitoring services that we have and ensuring our users have access to the services we provide. We've constantly aimed for 99% uptime. So far, we've been successful in achieving that.
How effective was the workflow between your team and DevOpsProdigy?
They work well. We use Slack. The majority of the requests are tracked through that Slack group. Our team creates technical requests and updates get fed into that Slack group effectively. They have very comprehensive proprietary monitoring tools that they've integrated into our infrastructure.
What did you find most impressive about DevOpsProdigy?
The relationship has been successful. They have pretty big clients, which gives us additional confidence in them being able to support us. They're competitively priced as well.
Are there any areas for improvement?
Having many people look after a project has its advantages and disadvantages. We need to always be sure there's going to always be somebody that can help our customers and respond to their inquiry at any time of the day. There's sometimes miscommunication in terms of the handover from one person to another on their side. We have seen improvement on their side; they have been training up their staff and introducing new tools and systems to help that.
Do you have any advice for potential customers?
Be as transparent as possible about your needs. Try and be very specific and detailed in communicating the level of support and the number of support requests you need so that they can put in place what you need to support you.