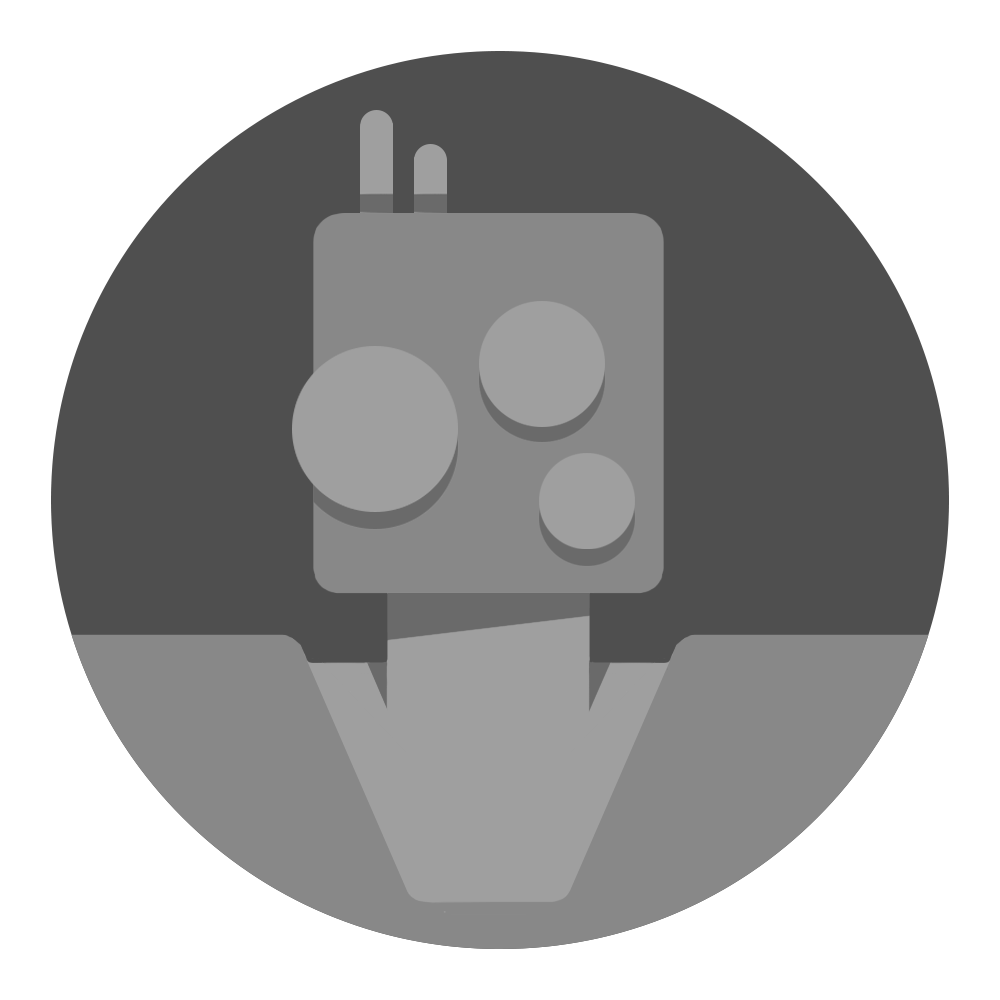 Yaniv Bar-Lev
CEO, Goldbar Ventures LTD
Israel
Marketing & Advertising
11-50 Employees
"Not only are they experts in their domains, but they are also available whenever needed and provide perfect outcomes."
April 7, 2020
Dev & Tech Support Services for Advertising Firm
Development
$1,000,000 - $9,999,999
Apr 2009 - Nov 2020
Feedback summary:
Over the years, DevOps Prodigy has consistently resolved potential emergencies for the agency. The team leveraged their technical knowledge and skills to execute well. Once they receive the requirements, they're able to work near independently.
Project summary:
DevOps Prodigy built an advertising company's IT infrastructure, setting up the environment to handle high volumes of traffic. They continue to provide 24/7 support and develop ad hoc projects.
Describe your company and your position there.
Goldbar Ventures is an online advertising company specializing in serving high volumes of targeted traffic for a selected group of Tier 1 advertisers. I'm the co-founder and CEO.
What challenge were you trying to address with DevOps Prodigy?
We were looking for a company that can give us full technical support: from server management to website building and monitoring as well as special IT projects. We needed a company that can handle extremely high volumes of traffic, can react fast, and provide 24/7 support.
How did you come to work with DevOpsProdigy?
We had prior interaction with the founder of DevOpsProdigy Mr. Jenay Potapov, on a different project and were very impressed by his dedication and knowledge.
What was the scope of their involvement?
Based on our requirements the team at DevOpsProdigy designed and built from scratch our whole IT infrastructure. They were also instrumental in developing ad hoc projects in an efficient and speedy fashion.
What was the team composition?
The team composed of a director and a large team of developers, IT specialists, and QA personal.
What evidence can you share that demonstrates progress or success?
The success of Goldbar Ventures had a lot to do with the fact that we had DevOpsProdigy on our side. Over the years and due to the nature of our business we encountered many emergencies which could have had a fatal effect on the company if not addressed properly and swiftly.

DevOpsProdigy had always been on our side during these times providing the necessary knowledge and capabilities to overcome these difficulties.
How effective was the workflow between your team and DevOpsProdigy?
Project management usually required us to layout our requirements have a few discussions with the team to explain important points and from there on it was fire and forget. DevOpsProdigy would do the works usually to our complete satisfaction. If needed we would ask for some modifications and they would be completed on the spot.
What did you find most impressive about DevOpsProdigy?
Not only are they experts in their domains, but they are also available whenever needed and provide perfect outcomes. They are a very dedicated group of people who understand the needs of the client and give their heart and soul to make sure he's satisfied.
Are there any areas for improvement?
Not really. I seriously wouldn't change a thing about how this company operates. (As you can see I'm a big fan)