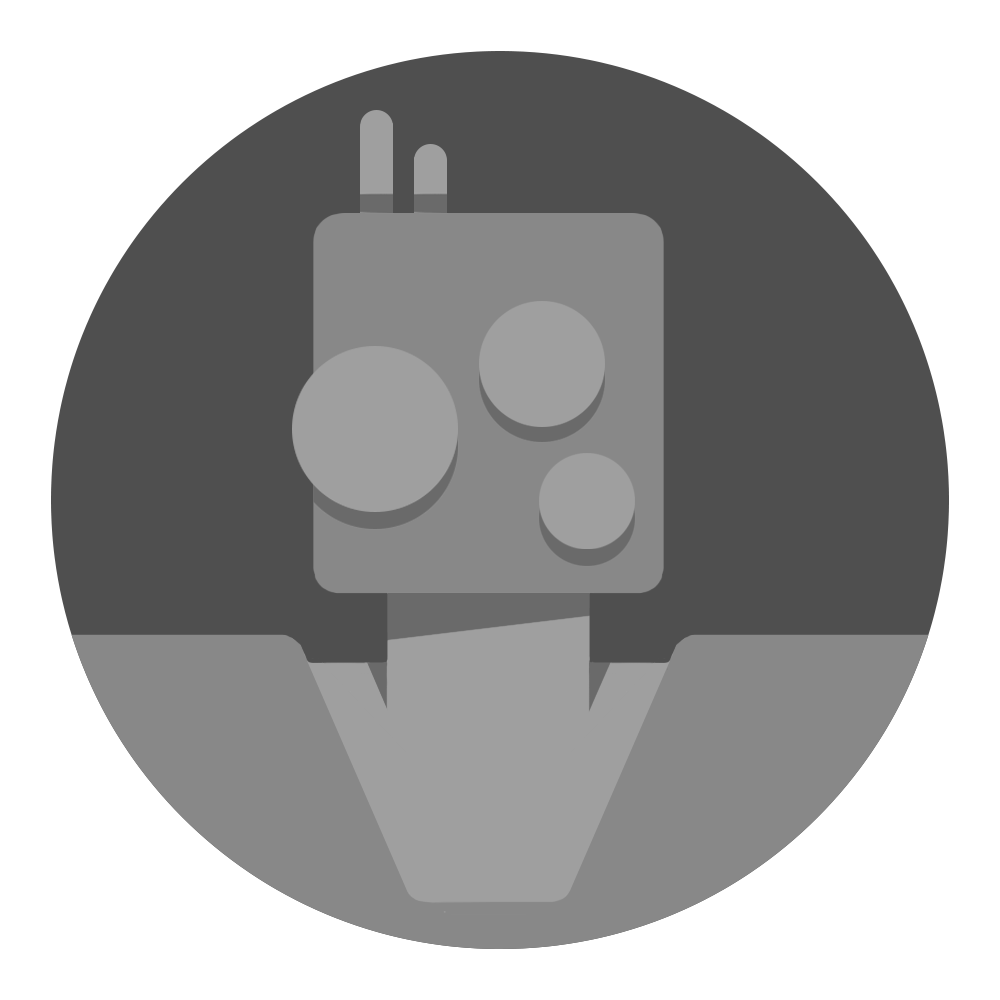 Vadim Eremeev
CTO & Co-Founder, GoWabi
Bangkok, Thailand
Health, Wellness, & Fitness
11-50 Employees
"The entire team has been extremely professional."
March 18, 2020
5.0
Overall score
They've eliminated many of our headaches.
5.0
Scheduling
They're very professional.
IT Consulting & Monitoring for Spa Booking Platform
IT Consulting & SI
$10,000 - $49,999
Jan 2019 - Mar 2023
Feedback summary:
DevOps Prodigy has successfully ensured that, if servers go down, the client's downtime is never more than 15 minutes. They communicate directly with third-party clients to resolve their issues. With their effective troubleshooting and responsiveness, the team has proved to be a reliable partner.
Project summary:
DevOps Prodigy provides continual tech support for a Thailand-based beauty and wellness booking app. Their team works around the clock to ensure that the client's servers are always up and running.
Describe your company and your position there.
I'm the CTO and co-founder of GoWabi, a Thailand-based beauty and wellness app.
What challenge were you trying to address with DevOps Prodigy?
We were looking for a service provider to stabilize our infrastructure and provide 24/7 IT support.
What was the scope of their involvement?
DevOps Prodigy provided a range of services. They scheduled our backups, set up a firewall, and optimized our internal server processes. They utilized software, built on Linux servers, that they'd developed in-house.

They also set up "telegram transport," where all communication and alerts received by our engineers would be forwarded to them.
What was the team composition?
There are 15-16 people working at different times around the clock. My main point of contact is the project manager, but I can speak to the CTO or any of the engineers if necessary.
How did you come to work with DevOpsProdigy?
They were referred by a friend of mine who used to work in data.
How much have you invested with them?
I've spent $20,000 so far.
What is the status of this engagement?
We began working together in January 2019 and they continue to provide support.
What evidence can you share that demonstrates progress or success?
The amount of downtime we experience has been the main metric with which we assess DevOps Prodigy's performance. We'd initially agreed that, in the event of a server crash, the maximum downtime would be 15 minutes—and they've effectively met that standard.

They've shown professionalism throughout the engagement. They help us scale our operations during peak-hours, especially in the face of marketing challenges. We're really happy with them.
How effective was the workflow between your team and DevOpsProdigy?
The entire team has been extremely professional. Their engineers communicate with our clients to solve their issues, and they've been very responsive and quick to troubleshoot. Our project manager provides us with monthly updates and follow-ups.
What did you find most impressive about DevOpsProdigy?
They're a reliable partner, and we've never experienced any issues.
Are there any areas for improvement?
They could improve the English proficiency of some of their teammates.
Do you have any advice for potential customers?
Be direct about your needs.