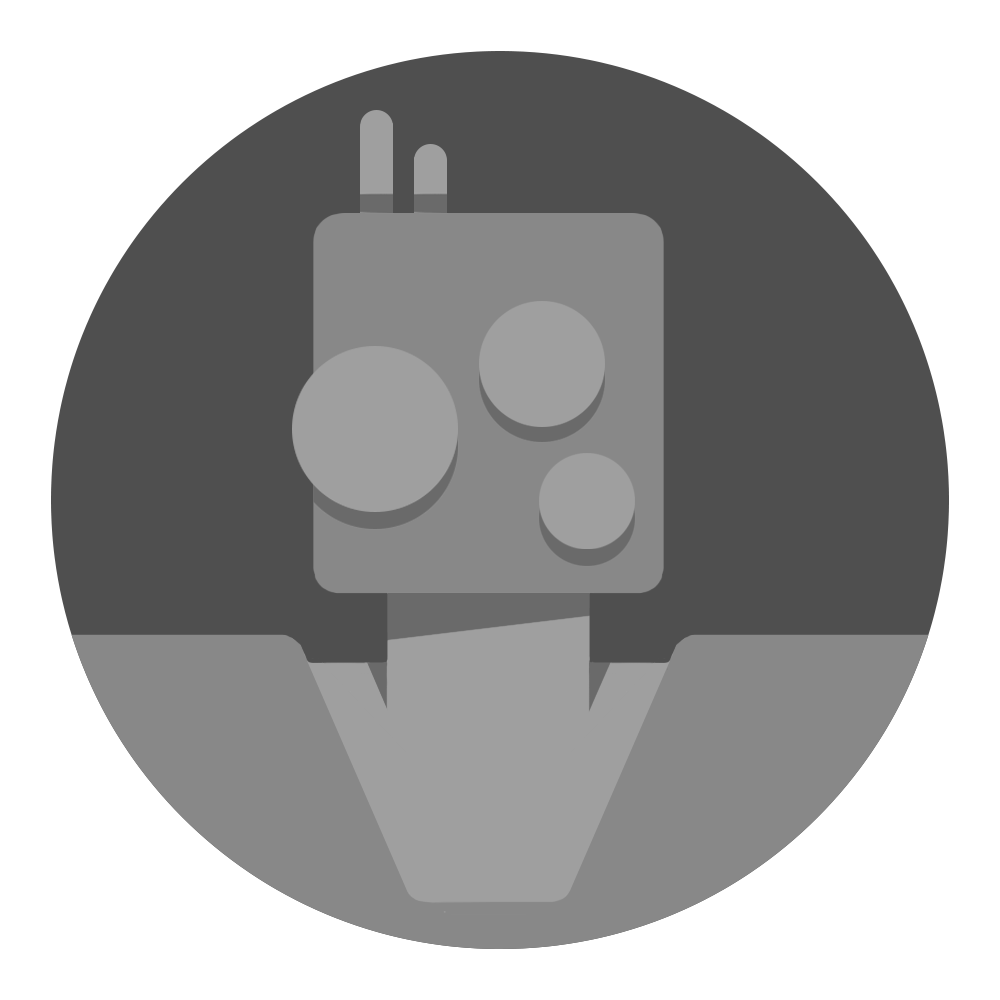 Anna Barinova
Product Owner, The Bell
Moscow, Russia
Media
11-50 Employees
"They heed to our suggestions and discuss with us the best ways to improve the work processes."
April 3, 2020
Web Dev for English-Russian Media Platform
Development
$10,000 - $49,999
Jun 2017 - Mar 2023
Feedback summary:
DevOpsProdigy's work so far has helped to increase traffic. Remaining open-minded, they take any problem as an opportunity to learn something new. To streamline communication, they designate one manager as the point of contact. They've been growing with the client into a strong partnership.
Project summary:
DevOpsProdigy upgraded a WordPress site to a dedicated server and use a custom solution. They're building the CI/CD and horizontally scalable architecture in Kubernetes.
Describe your company and your position there.
Media on economics in Russia, Product Owner
What challenge were you trying to address with DevOps Prodigy?
We hired DevOpsProdigy to enhance our news website "The Bell". It is an English-Russian media platform with multiple video, text and visual content and news mailout.
How did you come to work with DevOpsProdigy?
We have known the DevOpsProdigy for a long time but had not worked with them directly. Though we heard a lot of positive feedbacks from our partners. So, when we faced a challenge of high traffic to our website, we already knew we should contact the DevOpsProdigy team for help.
What was the scope of their involvement?
DevOpsProdigy took lead on our young venture in WordPress and helped us upgrade it into a big, high traffic website. In a fast track manner, DevOpsProdigy assisted us to migrate from virtual private server to a dedicated server. Now, DevOpsProdigy help us to discontinue using WordPress in favor of the custom solution. DevOpsProdigy are building the CI/CD and horizontally scalable architecture (in Kubernetes) for our development environment. Next will be building the CI/CD for production environment and automatization of new server setting for scale (Ansible).
What was the team composition?
At the very first day of our collaboration with them, the DevOpsProdigy has assigned a designated manager who took into his own hands all work with us. He has a couple of colleagues that sometimes help him to implement the tasks.
What evidence can you share that demonstrates progress or success?
Increase traffic
How effective was the workflow between your team and DevOpsProdigy?
Having a designated manager, we were relieved of the burden to contact different managers for different request/ Igor, the manager, has been our first point of contact 24/7. We inform him of our needs and pains, and he finds and implements the best solution.
What did you find most impressive about DevOpsProdigy?
No matter how complicated or unusual our request is, the DevOpsProdigy team is always open-minded. They take any problem as an opportunity to experiment and learn new things.
Are there any areas for improvement?
Whenever we have a concern about DevOpsPrody's work, we immediately communicate it to them. They heed to our suggestions and discuss with us the best ways to improve the work processes. And that is the best part. - We have been teaching each other and have grown together into a strong, effective partnership.