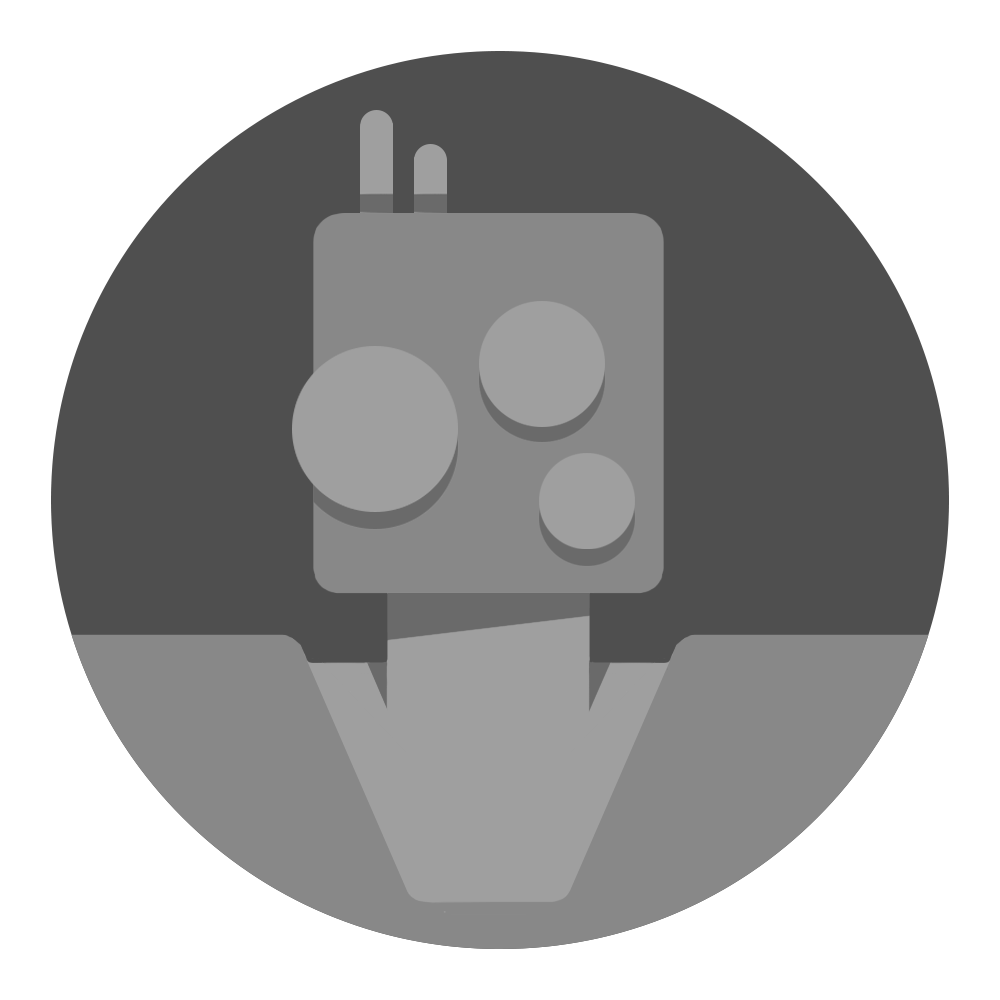 Alexander Kurdyukov
CTO, United Traders
Moscow, Russia
Financial Services
201-500 Employees
"…they offer custom solutions that are unique to the client's needs."
February 26, 2020
Kubernetes Integration & Maintenance for Investment Company
Custom Software Development
$50,000 - $199,999
Feb 2018 - Mar 2023
Feedback summary:
Where other companies had failed, DevOps Prodigy successfully executed the system migration, which has seen no negative after-effects. Since their effective delivery, they've been hired for other projects. The team has continued to provide quality services in a collaborative and timely manner.
Project summary:
DevOps Prodigy was engaged to help with an investment company's migration into Kubernetes, an open-source platform. The team collaborated with the client's internal staff to create the necessary charts.
Describe your company and your position there.
I'm the CTO of United Traders. We're an investment company with a team of about 50 people, most of whom are developers.
What challenge were you trying to address with DevOps Prodigy?
We were looking to quickly migrate into the Kubernetes platform but lacked the necessary technical expertise.
What was the scope of their involvement?
DevOps Prodigy collaborated closely with our internal team to execute the migration. They used Helm, a Kubernetes tool, to create the needed charts. They then installed these templates and launched into script development.

While that project wrapped up, they're currently assisting with system development that isn't specific to our business.
What was the team composition?
A primary point of contact spearheaded the project. The team size fluctuates depending on the task, but there have been about six people in total.
How did you come to work with DevOpsProdigy?
After several failed engagements with other companies, an acquaintance introduced me to DevOps Prodigy's CEO. We discussed my company's challenges before coming to an agreement.
How much have you invested with them?
We've spent roughly $144,000.
What is the status of this engagement?
We began working together in February 2018, and we have an ongoing relationship.
What evidence can you share that demonstrates progress or success?
DevOps Prodigy successfully integrated Kubernetes into our structure, and it's been working very well. Their team has provided quality services in a timely manner. When necessary, they propose improvements and enhancements to minimize problems down the road.
How effective was the workflow between your team and DevOpsProdigy?
The project manager has done an effective job of selecting the right developers for different tasks. They have access to our internal project management tools, like our task tracker and coding repositories. They've done a good job of working alongside our internal team.
What did you find most impressive about DevOpsProdigy?
They're great at listening to their client in order to effectively resolve their challenges. They're flexible, and unlike other companies we've worked with, they offer custom solutions that are unique to the client's needs.
Are there any areas for improvement?
No, I've been completely pleased with our engagement.
Do you have any advice for potential customers?
When contracting any service provider, start with a small, measurable project. If it goes well, move on to tackle bigger projects.